The FASTEST CarS in the west
The Formula Car Challenge presented by Goodyear is SPEC.... but with VARIETY. 
The series believes in the cost advantages of spec racing, but also understands that fans do love to see variety on the track. With this in mind the FCC features 3 different spec classes inside of the championship, making it the only spec series that features a variety of cars. All three classes are on track at the same time, but compete for points and championships only within their respective classes.

Multi-class racing presents a unique dimension of competition, as drivers must be aware of cars with distinctly different strengths as they battle to win in their class.  It makes for extremely exciting racing for both the drivers, and the fans. Details on the cars that compete in the series can be found below.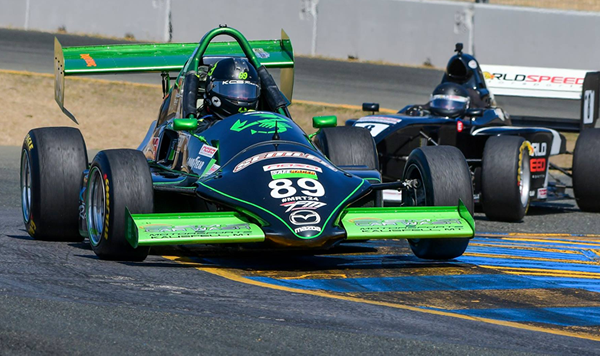 FORMULA MAZDA
The original basis for the category, the Formula Mazda (FM) is powered by one of Mazda's most popular rotary engines, the 13B. Paired with a 5 speed, H-pattern transmission, the category was born in 1984 and has been the training tool of many professional racers including Joey Hand, Michael McDowell, Guy Cosmo, Scott Speed and many more.
Visit Manufacturer >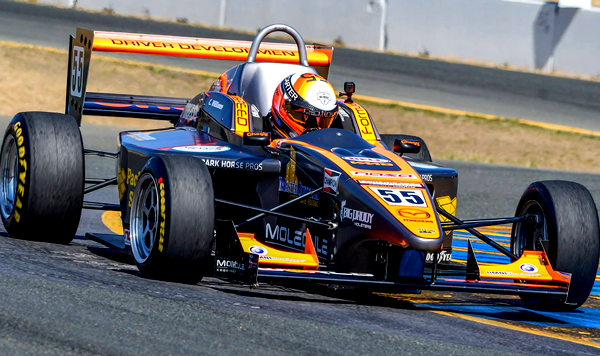 GEN2 FORMULA SPEED
The GEN2 FormulaSPEED (FS) was introduced in 2016, and is engineered and hand-built in California. Designed to incorporate modern technology, safety and cost effective performance, the car has proved to be the ideal training platform for drivers new to open wheel racing. 
Visit Manufacturer >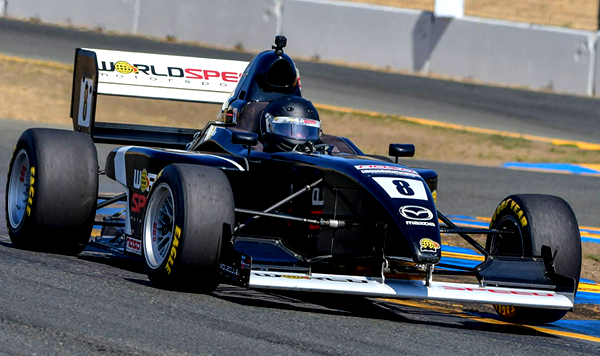 STAR PRO FM
Introduced in 2004, the Star Pro Formula Mazda (PFM) is a carbon-fiber based chassis powered by the 250hp Mazda Renesis engine. Fitted with a 6-speed sequential transmission, the car  produces speeds in excess of 150mph. This is the very same car that was used in the Mazda Road to Indy Pro Mazda Championship from 2004-2017.
Visit Manufacturer >